Our Worship Council
Our Worship Council 
The Worship Council includes representatives from classes across the school who are democratically elected by their peers.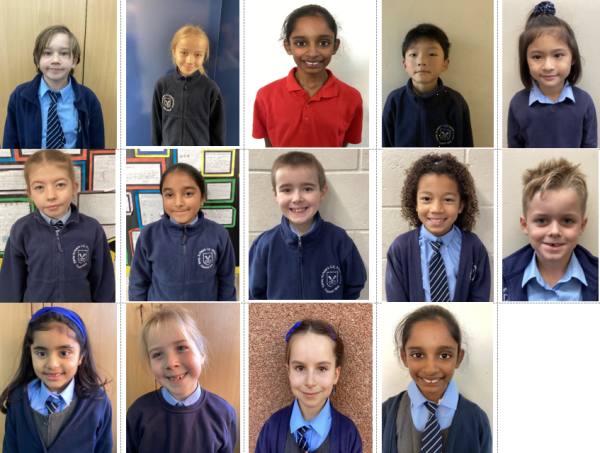 Our Worship Council play a key role in evaluating and developing collective worship across the school. Each week, they complete monitoring forms which are fed back to Senior Leaders to monitor the impact of collective worship at Earley St Peter's. 
Last year's Worship Council were also very fortunate to be heavily involved in the recruitment process for the new vicar at Earley St Peter's Church. They toured prospective candidates around the school, discussing our school vision and values, and then interviewed the candidates which a selection of questions that were created in collaboration with our school community. 
The children spoke with confidence and pride about our school and what they felt were the important characteristics the new vicar should show.